More than mammograms.
Breasts are unique, complex organs that need and deserve their own products—just like your skin, hair and nails do.
LEARN MORE →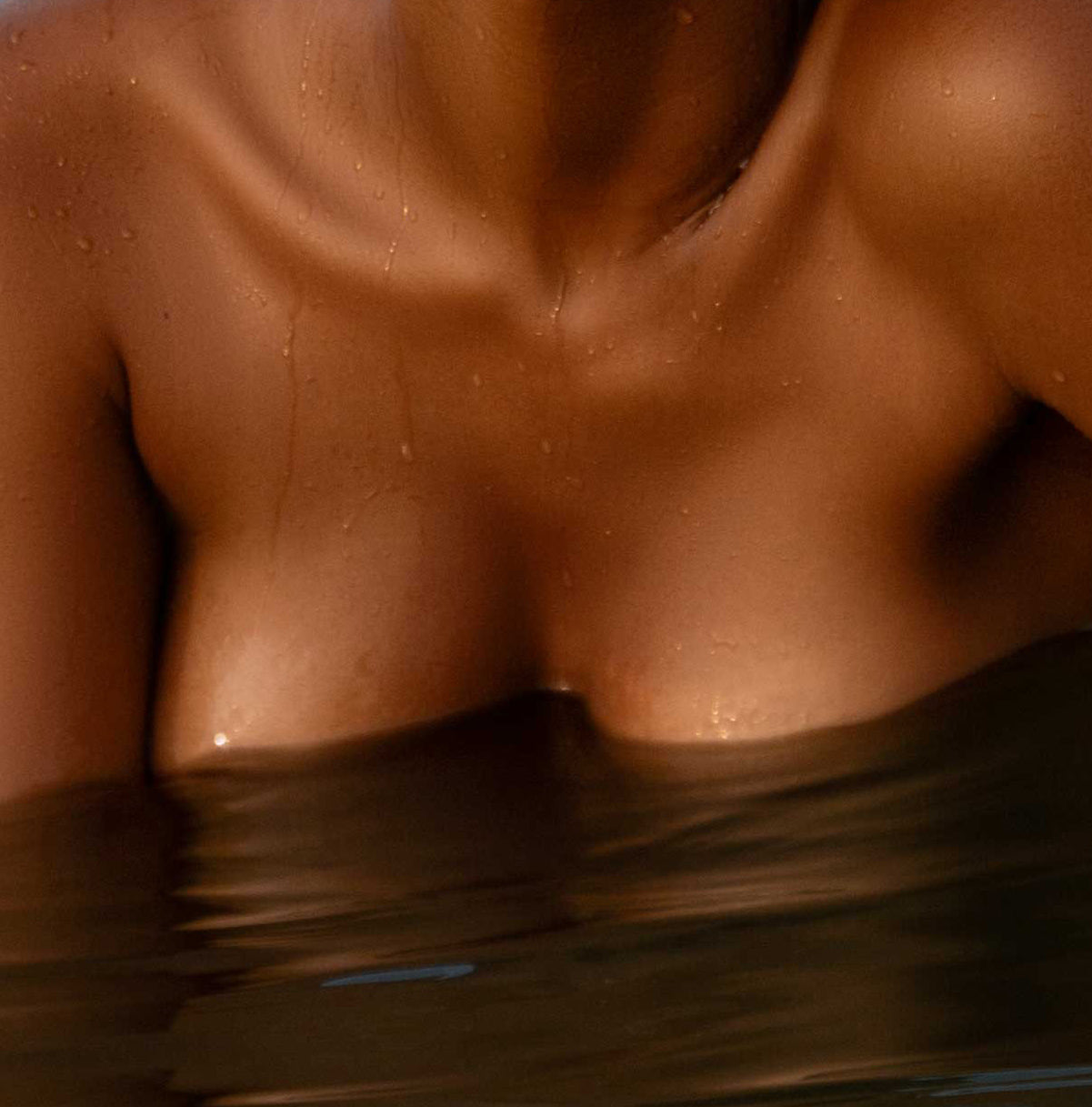 90% of breast cancer diagnoses are not hereditary.
Created with doctors, chemists, herbalists, & expert advisors.
DR. NASHA WINTERS
Naturopathic Oncologist
MICHELLE SHIGEMASA
Beauty Industry Executive
JUDE CHRISTIAN, NP
Clinical Herbalist
GAY TIMMONS
Clean Ingredient Expert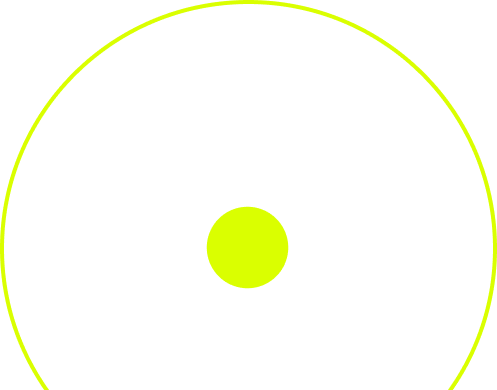 100% clean non-GMO ingredients
Targeted breast health botanicals
Endocrine-friendly & fragrance-free
Clinically-proven healing properties
We love your boobs *this* much.
Breasts were mostly an afterthought for our founders until one of them got cancer. Now, it's their mission to make breast wellness essential to self-care. Complex Creatures is an invitation to improve your relationship with your breasts.
Not his. Not hers. Not theirs.
MINE. Reclaim what's yours. Normalize touching your breasts, knowing your body and trusting yourself.
GET STARTED →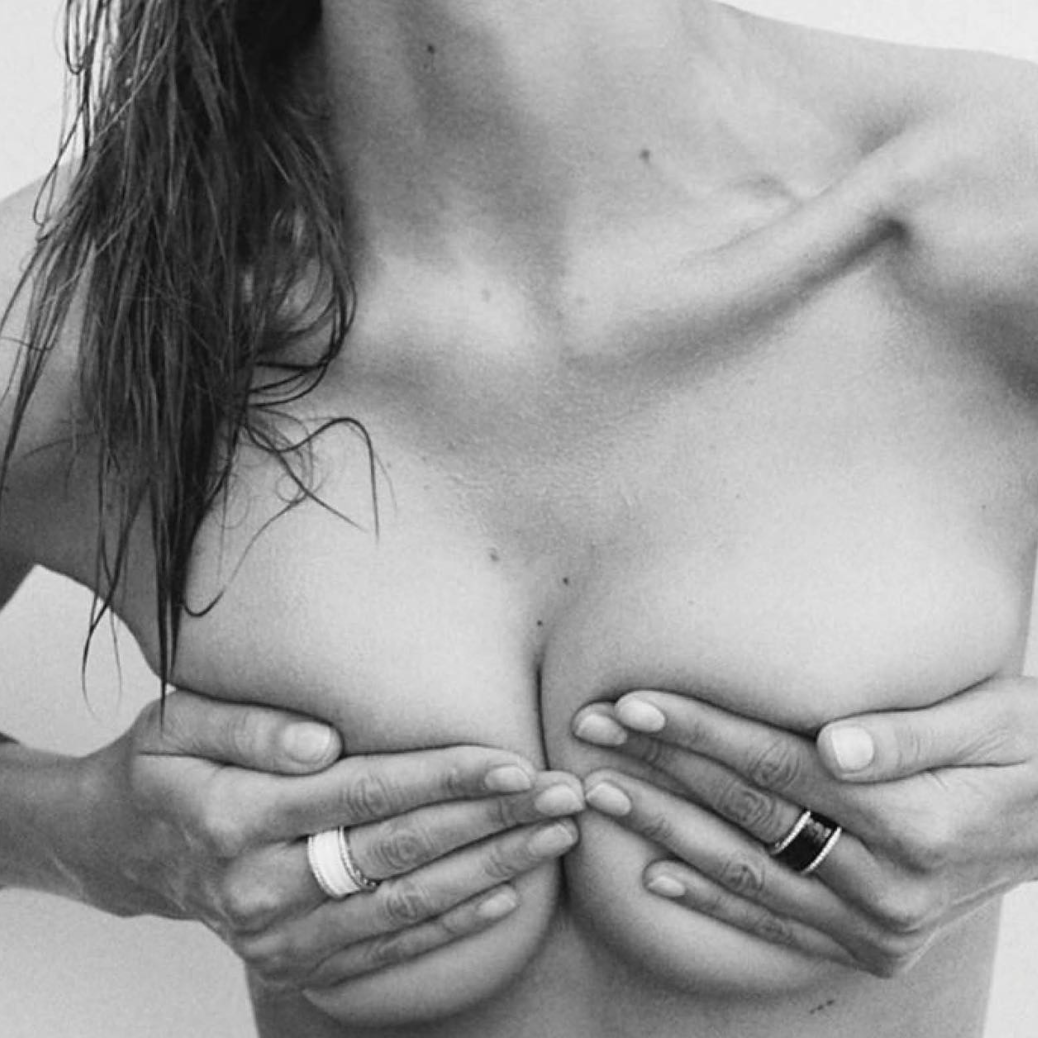 "I'm here to say Complex Creatures has officially changed my relationship with my boobs."
- RACHEL F., NEW YORK
"Many of you are asking me what to get a pal who's going through breast cancer…done!"
- ALEXA W, NEW YORK
"This stuff is magic! If your breasts need TLC or you are going through BC treatment I highly recommend."
- SAMANTHA, VERMONT
"I'm using it now through radiation treatments. I'm 12 sessions in of 28! Skin glowing and radiant."
- CATRINA, TEXAS
"I love this breast oil!! I was hesitant at first to use but after using several times it is amazing!!"
- AMY R.